Sunbury Auto Air | Systems Diagnostics
Auto System Diagnostics
If you have an any issue with your car air-conditioning, Heating System or Climate Control call us to arrange for a full performance Test and System Diagnosis. It may be just a small leak or maybe somewhat more extreme, so by carrying out a system diagnosis test we will be able to pin point the problem from the start.
At Sunbury Auto Air, we are Air conditioning specialists. We have a complete comprehension of air conditioning in all vehicles. Our certified and skilled technicians will diagnose and repair the faults that main dealers cannot find.
If the system is beyond repair, we will dependably prompt you before completing any further work. Once you have given consent for us to proceed, we will make all the essential repairs and your vehicle will be returned back to you, fully repaired and tested for full peace of mind.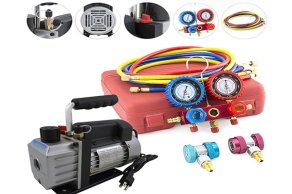 Want to keep cool behind the wheel?