Car Air Conditioning Repairs in VIC
Air conditioning systems that have been looked after and maintained properly not only cool the vehicle's interior, but also reduce air moisture levels and this in turn helps to defog interior windows. In addition, a maintained air conditioning system will help to remove any nasty odours. To ensure yours in optimal condition, be sure to contact the experts at Sunbury Auto Air today!
Let our experts keep your vehicle cool for you. Call now on (03) 9000 0063
The Importance of Regular Servicing and Repairs
Car Air Conditioning servicing is as vital as maintaining any other part of the car. Apart from improving the air quality of the car, it also brings major enhancement to passenger comfort. You might need it to beat the heat in summer, but there is much more than that.
Your AC can only provide these advantages when they are working at full efficiency and power. That's why manufacturers recommended getting your air conditioning serviced every 2 years.
Sunbury Auto Air technicians will have a thorough look at your A/C, checking system oil and refrigerant levels to make sure it works as a brand new. Once done, our professionals make sure that the re-gas has made a difference in the temperature. Call us today to book your next service.
Our service doesn't blow hot and cold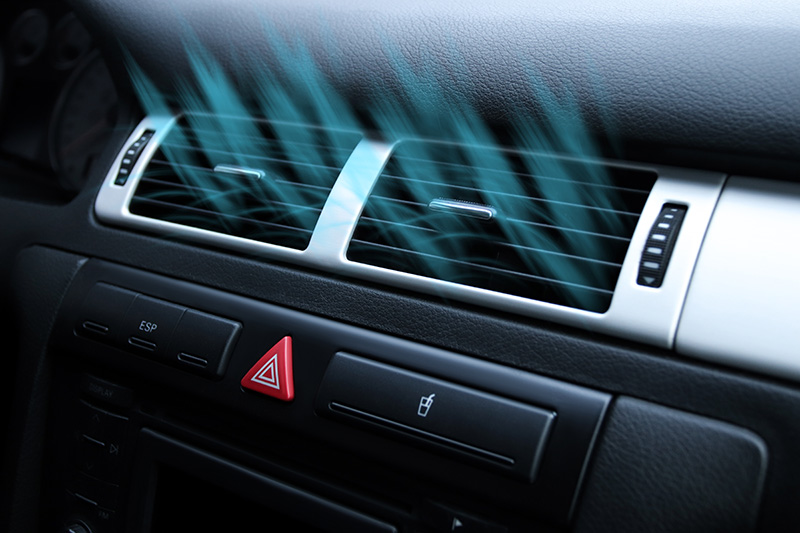 Car Air Conditioning Repairs
Car Aircon Regas
Car Mechanic
Logbook Servicing
Auto Leak Detection
Certified Experts
Quick and Reliable Services
Fully-Equipped Workshop
Reasonable Prices
Banishing the Bad Smells
Over time, you may notice a musky smell from your AC. This because of the condensation that builds on the evaporator making it a breeding ground for bacteria and fungi. Any harmful build-up and bacteria are removed in the process of air intake and venting system cleansing. This may be very harmful to you and your car's health.
Sunbury Auto Air provides a complete in-depth inspection and servicing which helps to enhance the lifespan of your A/C while keeping it working efficiently. Our Air Conditioning Service also includes Anti-bacterial clean, which treats the issue of foul smell and prevents it from happening for at least another year. This is all part of our promise to provide the most competitive price and high-quality car air conditioning service in town and makes sure your vehicle's air-con is working perfectly. Call today to book.
Keeping your vehicle fresh as a daisy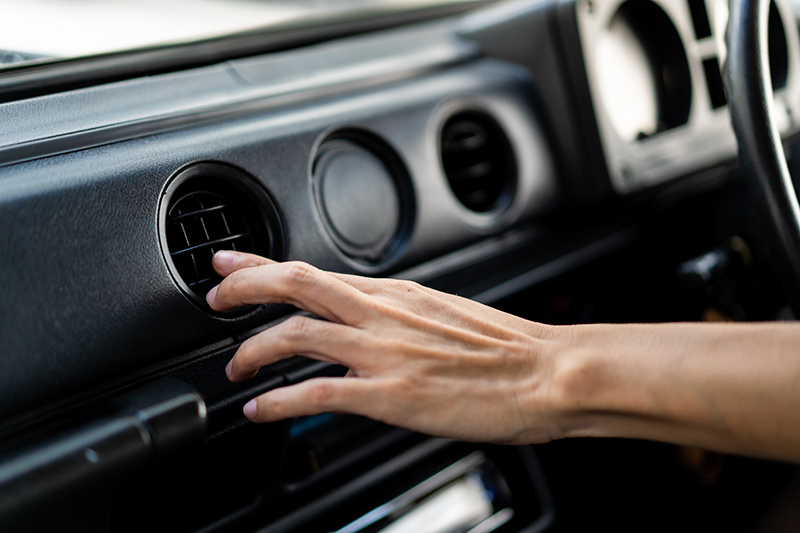 We can help you keep your cool
The team at Sunbury Auto Air is committed to ensuring your experience on the road is as enjoyable as possible. Contact us today to book an appointment.
Jacsamhar Family Trust TA Sunbury Auto Air is committed to ensuring that the collection and processing of data carried out by our
sunburyautoair.com
site complies with the General Data Protection Regulations (GDPR) and the Data Protection Act. To know and exercise your rights, particularly concerning the withdrawal of consent to the use of collected data, please consult our
privacy policy