Auto Leak Detection in VIC
Don't waste your money re-gassing your air conditioning system without testing for leaks. Sunbury Auto Air's complete diagnostic testing can identify a leak that could lead to unneeded additional cost in one way or another. Call today!
Let our experts keep your vehicle cool for you. Call now on (03) 9000 0063
No Leaks Can Escape Us
Refrigerant losses not only damage your vehicle's air conditioning system but also harm our environment. That's why leak detection services are becoming essential to proper car maintenance.
Here at Sunbury Auto Air, our team uses our many years of expertise and the latest in detection technology to find and plug any leaks in your AC system. You can always rely on our professionalism for reliable and quick detection. Our technology meet worldwide industry standards, and allows to ensure your car AC is safer and more efficient. Contact us to get professional and dependable leakage detection services today.
We use the latest technology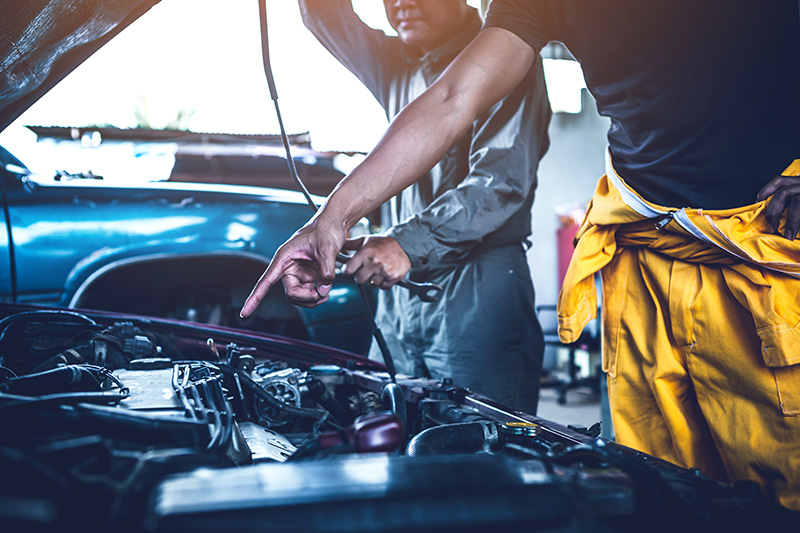 Car Air Conditioning Repairs
Car Aircon Regas
Car Mechanic
Logbook Servicing
Auto Leak Detection
Certified Experts
Quick and Reliable Services
Fully-Equipped Workshop
Reasonable Prices
Signs You Might Have Sprung A Leak
Since A/C refrigerant is a gas at certain stages of the cooling cycle, a tiny crack or unnoticeable hole somewhere can allow it to escape — making it extra hard for you to notice leaks until you spot one of the following symptoms of them:
1. The AC is blowing warm air – If you feel like your car A/C is blowing hot even though the temperature setting on the dash is at its lowest point, you might be losing refrigerant. However, leaks aren't the only reasons why this might be happening, so you should always have it checked out.
2. Your AC makes a clicking sound while running – If you notice a clicking noise while your car A/C is running, your compressor might be short cycling. Some drivers compare this sound to a loud switch turning on and off continuously. In many cases, it is especially noticeable if one is standing outside of a car with the A/C running.
If you're breaking a sweat over a warm or weak car A/C, don't! Drive to Sunbury Auto Air for professional diagnostics, car air conditioning repairs or a yearly A/C Performance Check. We guarantee to have the answers to all your vehicle's issues.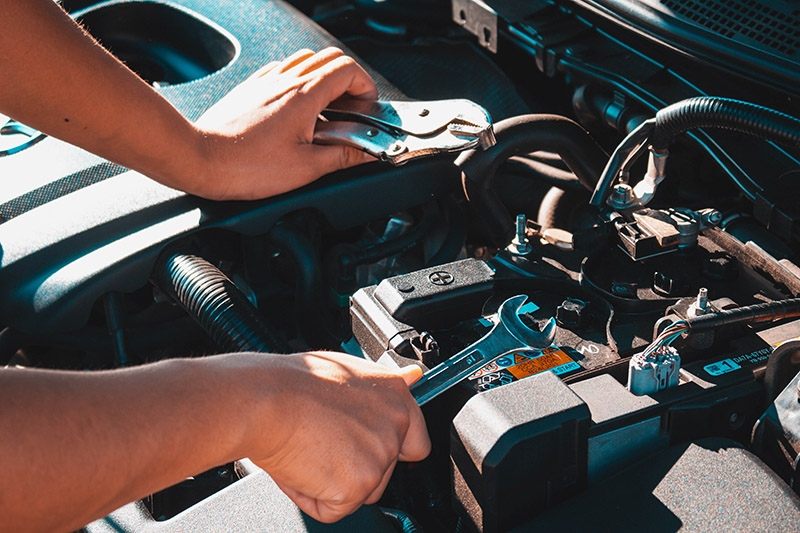 Keep the gas where it needs to be
The team at Sunbury Auto Air is committed to ensuring your experience on the road is as enjoyable as possible. Contact us today to book an appointment.
Jacsamhar Family Trust TA Sunbury Auto Air is committed to ensuring that the collection and processing of data carried out by our
sunburyautoair.com
site complies with the General Data Protection Regulations (GDPR) and the Data Protection Act. To know and exercise your rights, particularly concerning the withdrawal of consent to the use of collected data, please consult our
privacy policy