Sunbury Auto Air | About Us
About Sunbury Auto Air
After several years in business, Sunbury Auto Air now employs a team of committed, knowledgeable air conditioning specialists established in a fully-equipped, modern workshop in Sunbury.
Enhancing your motoring comfort is as easy as making a phone call to Sunbury Auto Air! Sunbury Auto Air is proud to be the trusted automotive air conditioning amongst motorists living and working in the Sunbury. We are happy to travel to you to fix or re-gas your vehicle's cooling system. For reliable service and quality results from an experienced auto electrician, contact us.
Sunbury Auto Air is committed to preserving the environment and is fully licensed with the Australian Refrigeration Council.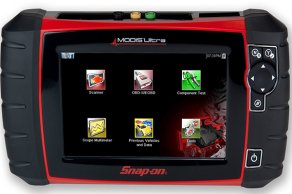 Want to keep cool behind the wheel?